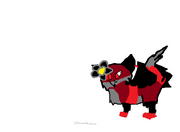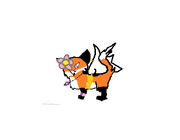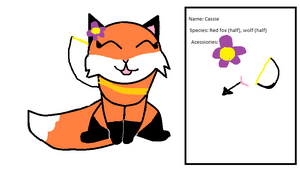 Cassie is a main character in the Magic! series and an OC of Foxstar241. She hates evil.
Abilities
Edit
She can control the ocean and rivers.
She can communicate with animals and send a signal to make them come to her location.
She is immortal so she can't die.
She can turn intangible (can't be touched)
Weaknesses
Edit
She can't protect herself from dark energy blasts.
If she uses Kamikaze Crows (when she's not in her Evil form) she can't use water powers for 4 hours.
Her intangibility is useless against others who also use intangibility.
She can still get injured despite her immortality.
Relationships
Edit
Everyone but Evil characters: Friends
Ad blocker interference detected!
Wikia is a free-to-use site that makes money from advertising. We have a modified experience for viewers using ad blockers

Wikia is not accessible if you've made further modifications. Remove the custom ad blocker rule(s) and the page will load as expected.